The safety of GoCar staff and members is our priority. While many businesses are closing temporarily, we're wary that many GoCar customers still need our service to be able to safely travel to pick up supplies and to do essential work. As such, we have made the decision to continue to provide our service, with some changes.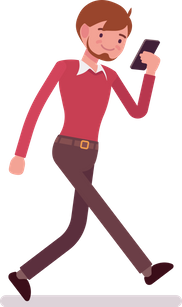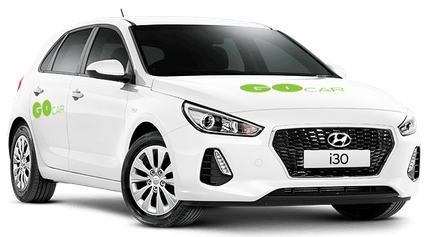 We have enhanced cleaning protocols for our fleet.
Cars are being cleaned multiple times per week, dependent on usage. We are using disinfectant to wipe down all surfaces inside the cars during these cleans.
We are managing our fleet to reduce usage of individual cars
We are actively observing busier vehicle schedules and moving customers from these to quieter cars nearby wherever possible. This will reduce the number of people in a car between cleans. You may notice some changes in locations of some vehicles to support this. We recommend you use the 'Search by Time' feature in our app to find the nearest free vehicle to you for the time you need it. In order to help us to manage the fleet in this manner, we will also be temporarily moving the standard minimum booking time back to 1 hour, and the standard gap between bookings to 1 hour.
We have created special 'Hub Bases'.
The vehicles in these bases will be wiped down with disinfectant between each booking.
These vehicles will have a minimum booking time of 3 hours and are located in some key areas of high demand for GoCar. There are limited cars in these hubs, so we recommend that you book the day before where possible, if you wish to use these. The hubs can be found in your app, or on the online booking system and can be found in: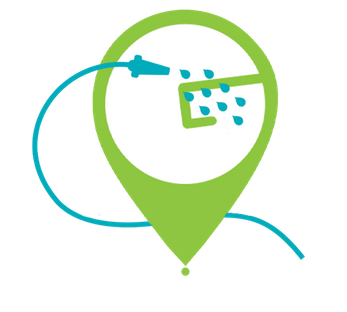 1 Phibsborough Hub (near the Mater Hospital)
2 Smithfield Hub (near Haymarket and Blackhall)
3 Sandyford Hub (in the Beacon South Quarter area)
4 Dublin 1 Hub (around Foley Street / Railway Street)
5 Rathmines Hub (around Church Avenue & Holy Trinity Church)
6 Merrion Square Hub
7 Parnell Square Hub
We will look at adding more of these in the coming weeks, if there is demand for other areas.
If you need to use our service at this time, we advise you to act with the same caution as you do when interacting with all other services.
Do not touch your face while driving
Disinfect or wash hands before and after driving
Remove and dispose of waste and cleaning utensils
(tissues etc.)
.
CLICK HERE FOR MORE INFORMATION ON COVID-19
We have waived cancellation fees through to the end of April 2020.
We want to ensure that people who cancel trips if they are feeling unwell, or due to concerns about travelling, are not penalised.
While we are staying open for those members who need us, we echo government recommendations that our members stay home as much as possible, only leaving home for essential reasons.

We will continue to monitor the situation so that we can safely serve our customers who need us at this point. We appreciate your understanding.

We are open to all feedback and suggestions for how we can best serve our customers and our communities at this point. E-mail feedback@gocar.ie with anything you'd like to share.

Only share the car with those that you are already sharing your household with
Do not use any shared transport or public transport services if you are experiencing the symptoms of COVID-19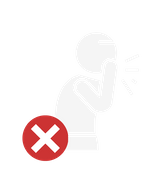 Bring disinfectant wipes or disposable gloves, to give you additional peace of mind if you wish